What to eat on Lake Maggiore: the most popular dishes of the area
Lake Maggiore
Tastes and flavours
A wine and food tour on Lake Maggiore among local flavours and unforgettable scenery.
Italy, as is well known, is renowned for is exceptional culinary heritage, capable of pleasing even the most discerning taste buds. The Verbano area is no exception, and its amazing delicacies promise to leave a lasting impression.
This is why, if you are planning a visit there, it may be useful to familiarize yourself beforehand with the most significant and popular traditional dishes of Lake Maggiore so that you can confidently assert that you have gained a comprehensive understanding of the food and wine products that best encapsulate the essence of the area.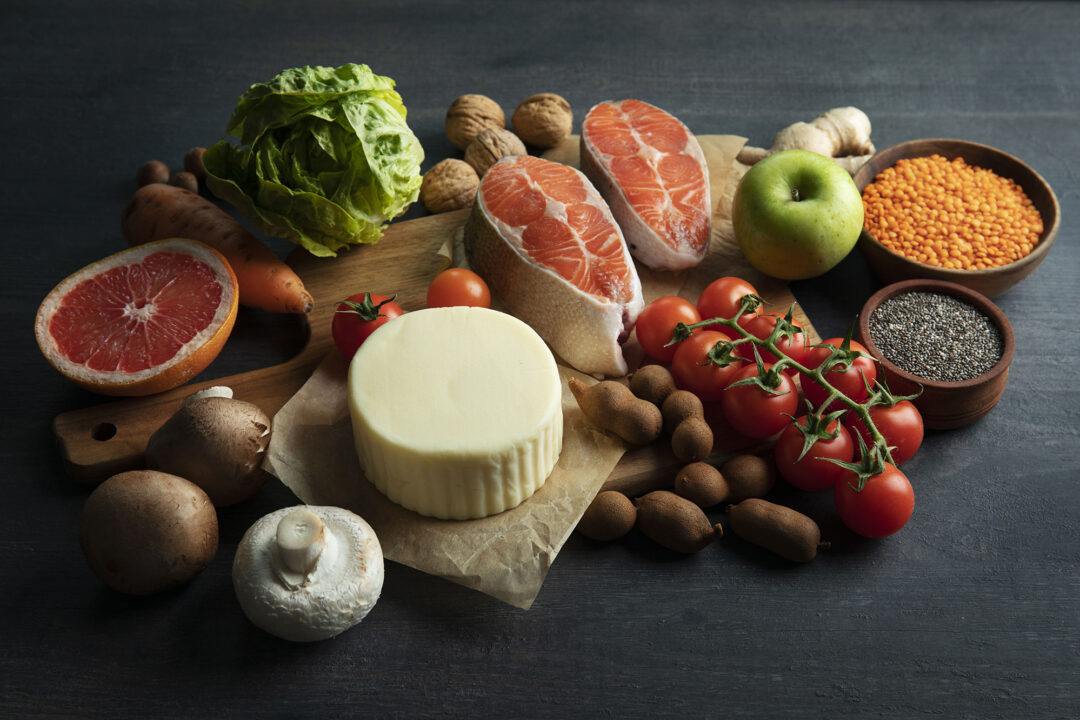 Lake Maggiore: a wine and food tradition that satisfies every palate
Lake Maggiore, renowned for its rich wine and food heritage, offers a myriad of local products, which are worth discovering and savouring by tasting the local area's flavourful dishes.
From the fish delicacies of the lake to mountain cheeses, from meat specialities to fresh vegetables, the tantalizing flavours of this region will make your mouth water!
Here are just some of the products to eat when visiting Lake Maggiore:
Delicious lake fish: baked whitefish, fried or marinated bleak, pike and trout, boiled and served with mayonnaise to enhance their unique flavours are just some tasty examples of the treasures found in the waters of the lake.
Unique local cheeses: some that absolutely must be tried include the famous Formaggio di Bettelmatt, Toma del Mottarone or Ossolano d'Alpe, speciality products that are sure to satisfy even the most discerning taste buds, which can be elevated further by the excellent honey produced around the lake.
Meat-based dishes: boiled meat, above all, is a classic dish from Piedmont, Tapulone, a dish of minced meat cooked in wine and served with polenta, and, of course, Cassœula, a feast of pork and cabbage.
Sweet specialities: some of the lake's irresistible sweet indulgences include hand-made chocolate desserts, freshly baked apple pies, and traditional butter biscuits. Other types of biscuits to savour from the Piedmont shores of the lake are Margheritine di Stresa, Novara biscuits, Brutti ma Buoni di Borgomanero and Baci di Arona.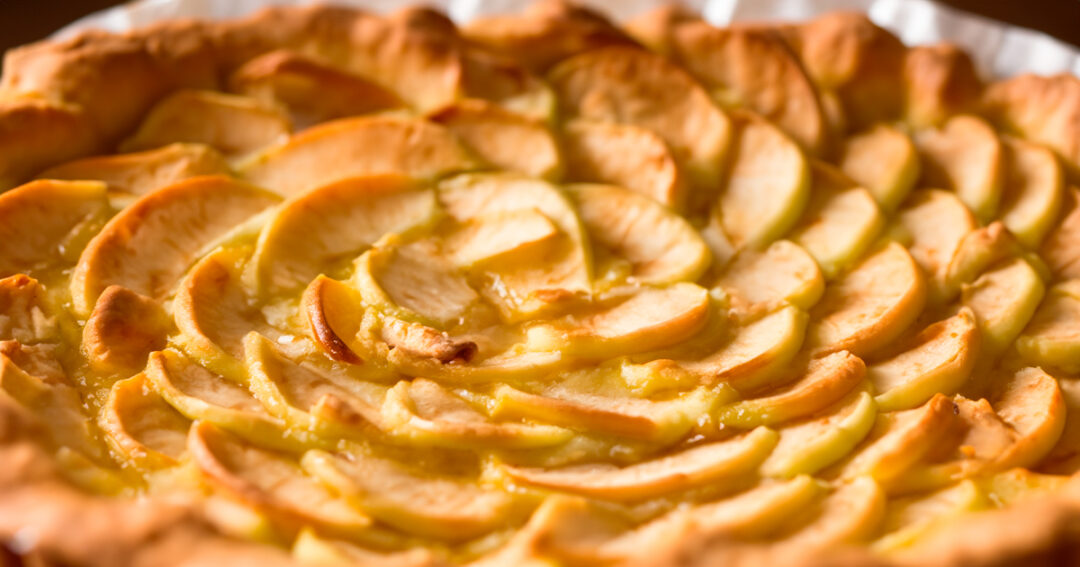 Renowned wines: filling up your glasses on Lake Maggiore is no problem. Prized red wines include Ghemme DOC, Nebbiolo from the Novara hills and Neuv Bruschett from the Ossola valleys; examples of other grape varieties with very ancient histories are Tarlap and Prunent, both highly valued abroad.
Navigazione Laghi: a boat tour on Lake Maggiore to conclude your trip in style
We at Navigazione Laghi, having explored Lake Maggiore far and wide and acquainted ourselves with every delectable tradition, wholeheartedly recommend that visitors make their way to this beautiful lake.  
And while there, don't forget of course to take advantage of the natural beauty of the lake by booking a relaxing but interesting tour on the waters of Lake Maggiore aboard a Navigazione Laghi boat, which will treat you to awe-inspiring panoramic views and an unforgettable experience that will leave an indelible mark on your memories.
If you liked the article, subscribe to our newsletter and stay up to date with everything happening on Lake Garda, Lake Maggiore and Lake Como (click here).
Blog