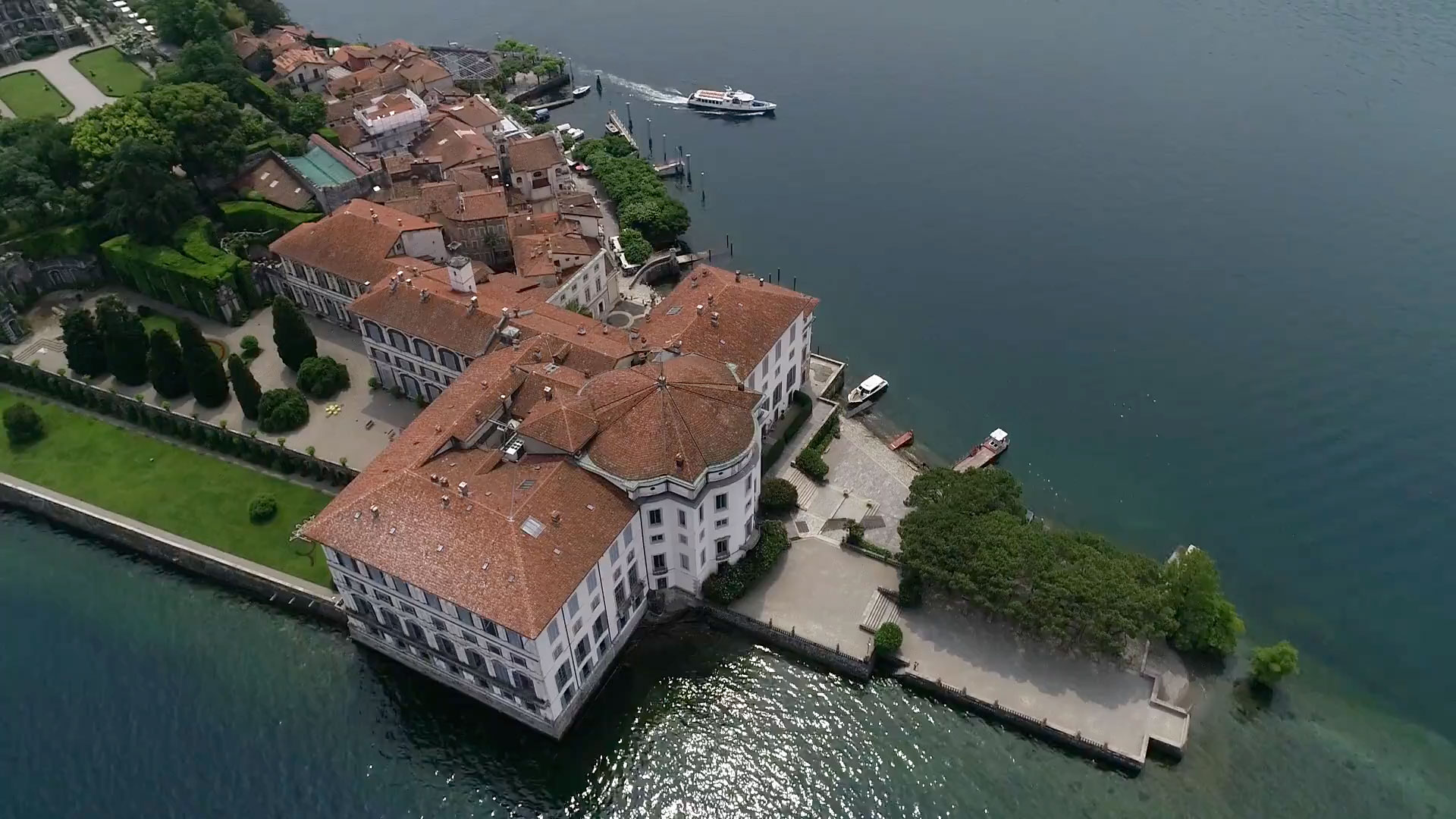 Tickets and timetables Lake Maggiore
WARRANTEED SERVICES IN ITALIAN BASIN STRIKES
(Notice in accordance with law no. 146/90)
Winter timetable 2022/2023- from 3rd October 2022 to 1st April 2023
Arona/Angera
700, 701, 702, 703, 704, 705, 706, 707, 736, 737, 738, 739, 740, 741, 742, 743, 744, 745, 746, 747, 748.
Stresa/Intra
1, 2, 3, 5, 6, 40, 41, 50.
Intra/Laveno
T.14, T.11, T.18, T.13, T.20, T.17, T.22, T.19, T.24, T.21, T.26, T.23, T.28, T.25, T.30, T.73, T.76, T.75, T.78, T.80, T.77, T.82, T.79, T.86, T.81, T.88, T.85, T.90, T.87, T.89, T.92, T.91.
Cannero/Luino/Cannobio
71, 72, 73, 91, 92, 93.
Timetables from the 3rd October 2022 to 1st April 2023
Timetables from the 2nd April to 8th October 2023
We recommend our customer to go to the ticket office about 20 minutes before the departure.
In the summer and during holidays there may be considerable traffic and therefore there may be queues at the ticket offices.
The ticket offices of the main towns are located near the docks.
If you embark from a port without a ticket office service on land, you can buy your ticket on board without any additional cost.
Disabled people can always buy the ticket on board without extra charge.
Pay attention!
During the embarking, pay always attention to the onboard and ashore staff. At the dock it is possible to find more than a motorship: pay attention to the information given by the staff, not to miss any connection or board on the wrong motorship.
The staff is at your disposal for any doubt.
Due to bad weather or strong wave motion, routes may be suspended: to have any update, it is possible to ask the ticket offices or the freephone 800-551801(valid only in Italy).
Double click on the map to zoom
Contacts
Lake Maggiore