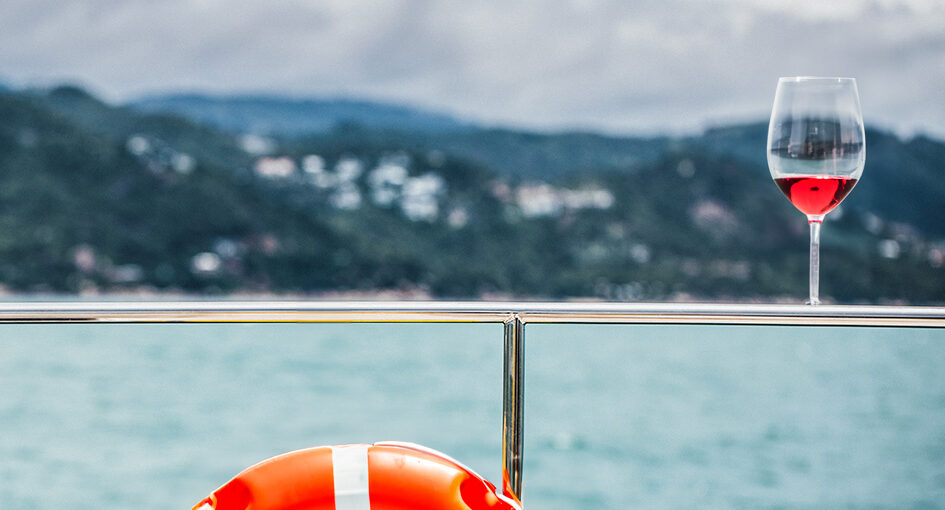 What to eat on Lake Garda: the typical dishes of the Garda area
Lake Garda
Tastes and flavours
Garda's food and wine scene is an experience that deserves to be savoured: indulge in glasses of fine wine, taste local delicacies and even treat yourself to a relaxing boat trip
Lake Garda is a globally unique place. Here three Italian regions, Lombardy, Veneto and Trentino, meet, influencing each other with their traditions and blending the flavours and aromas of their respective dishes, as if they were drops of water in the vast lake basin.
Lands traditionally dedicated to vineyards and well-established agricultural traditions thrive around Lake Garda, creating a unique blend of landscapes. These three regions, with their varied landscapes, not only offer great wines but also a plethora of products from the lake and land, which ensure that the local dishes of Lake Garda deliver a flavourful and diverse experience.
Food and wine on Lake Garda: a unique offer in Italy
The two products that, more than any other, are consistently found in Lake Garda cuisine are wine and Garda DOP extra-virgin olive oil.
These two excellent Lake Garda products perfectly complement and enhance all the speciality dishes that the different lake shores offer:
Bigoli con le sarde: a traditionally Venetian dish in which Garda extra-virgin olive oil enhances fresh egg pasta sauteed with fresh sardines.
Tortellini di Valeggio sul Mincio: Tortellini with a flavoursome filling often served in a meat broth flavoured with Bardolino
La Carbonèra: the daily food of the old charcoal makers was a poor man's dish consisting of polenta, Monte Baldo cheese and the inevitable Garda DOP extra-virgin olive oil.
Carne salada: Second courses are popular on the Trentino and Lombard shores of the lake. A favourite dish is marinated and flavoured beef, eaten raw with a drizzle of Garda oil or cooked with beans.
Lake fish: Well worth trying among the main ingredients of the many local dishes are grilled whitefish, grilled carp, pike in sauce, salt cod, grilled sardines and lake fish soup.
Broccolo di Torbole: this strongly flavoured vegetable, broccoli with edible leaves, is popular on the Trentino side of the lake and is ideal in soups or to accompany carne salada.
Cassata gardesana: this tasty cousin of the Sicilian cassata is actually a semifreddo made with ricotta cheese, candied fruit and honey. A curiosity? It should be served with a drizzle of Garda EVO oil.
These dishes are, often and willingly, accompanied not only by products of excellence from the Garda area, such as Baldo truffle, mountain cheeses, white asparagus from Rivoli or D.O.P. chestnuts from San Zeno di Montagna, but more frequently, as mentioned before, by the widely acclaimed wines of the area.
Wine returns as protagonist in Bardolino
Now we are familiar with the cuisine of Lake Garda, let's raise our glasses and try the ruby-red Bardolino Classico and the Superiore, or their rosé counterpart, Bardolino Chiaretto, and to complete the experience, a prestigious white such as Custoza or Lugana, without forgetting, however, Amarone, Valpolicella or a rare gem like Groppello.
In short, those who appreciate a full, clinking glass will not be disappointed, also because right on the shores of Lake Garda, on the lakeside promenade of Bardolino, the highly anticipated 92nd Bardolino Grape and Wine Festival will take centre stage this year. Held from 28th September to 2nd October, this is one event you simply cannot miss.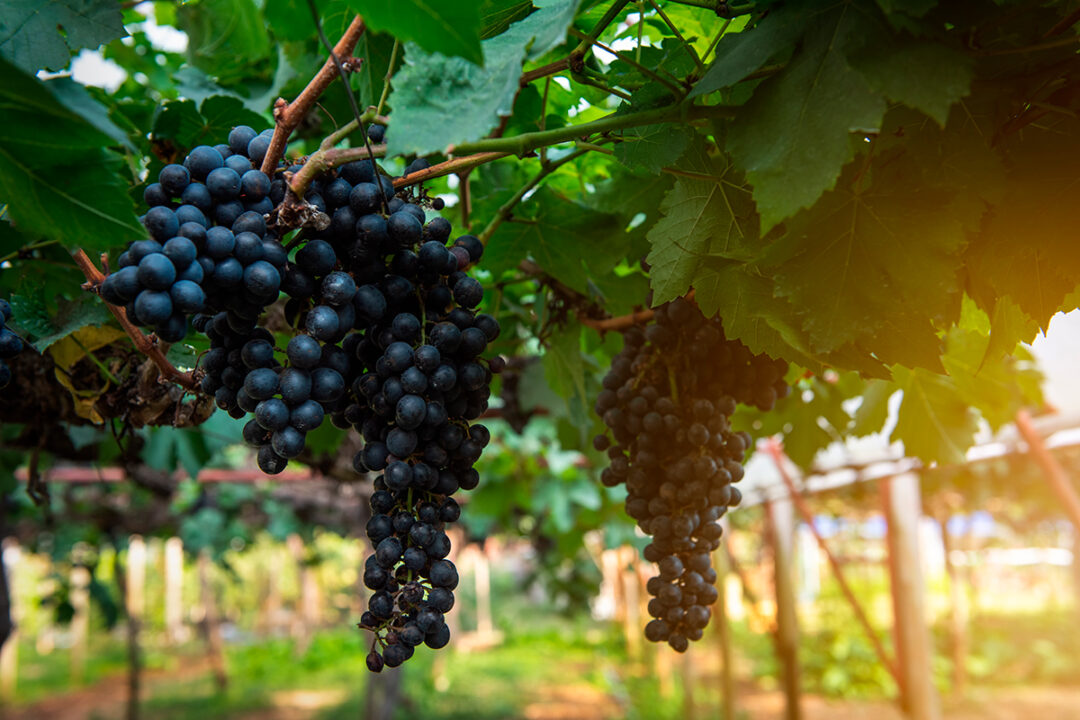 During the Festival and beyond, it will be possible to reach Bardolino with the NaviGarda service and savour all the typical dishes of Lake Garda.
The vineyards seen from the lake: a unique and unforgettable perspective
The advice of Navigazione Laghi, which knows both the lake and Bardolino Festival well, is to leave your car parked for a little while longer and, before returning home, work off the effects of the wine and delicious lake banquets with a tour aboard Navigarda's boats, which you can find in the "Experiences" section of the website.
Lulled by the soothing sway of the waters, you will be able to enjoy the captivating landscapes of Lake Garda from a decidedly different perspective, surrounded by the majestic Alps and hillsides planted with vineyards and olive groves.
Only then will you be ready to return home!
If you liked this article, subscribe to our newsletter and stay up to date with everything happening on Lake Garda, Lake Maggiore and Lake Como (click here).
Blog
Buy now
Experiences
designed for you
See all