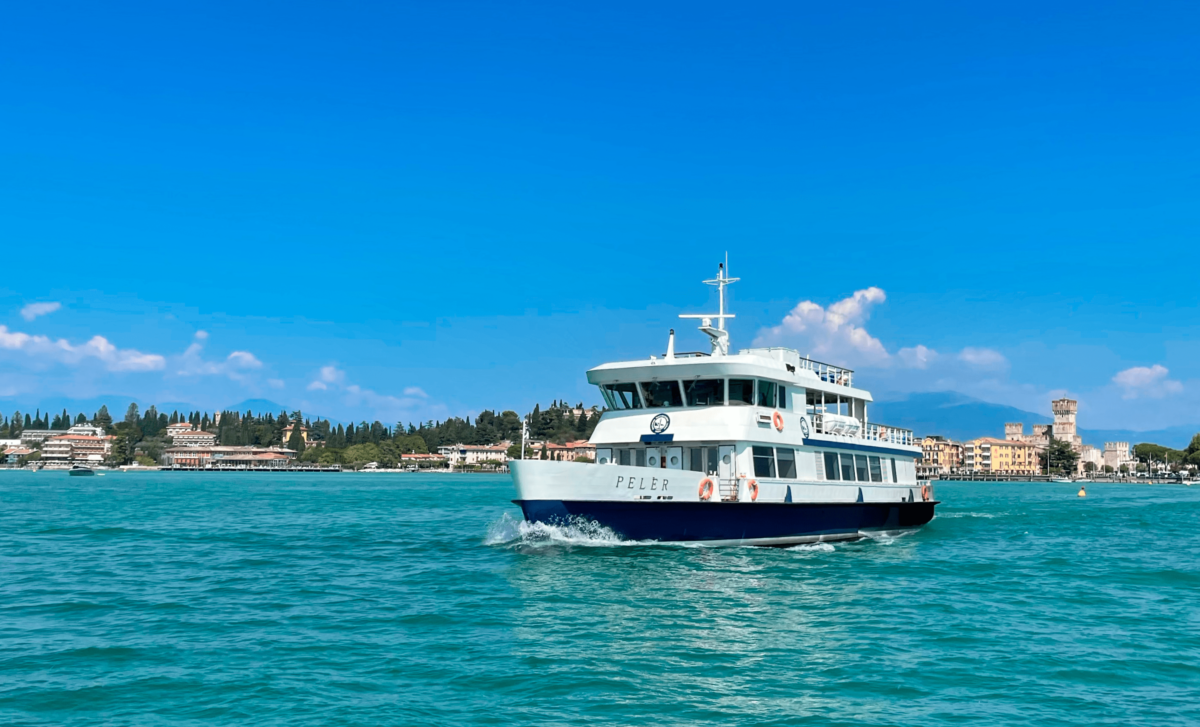 ONE SINGLE TICKET FOR THREE LAKES: MAGGIORE, GARDA AND COMO TOURS
The single ticket for three lakes is a new unmissable opportunity to visit, with a single ticket at a special price, the three largest lakes in Italy: for a tour of the Maggiore, Garda and Como lakes.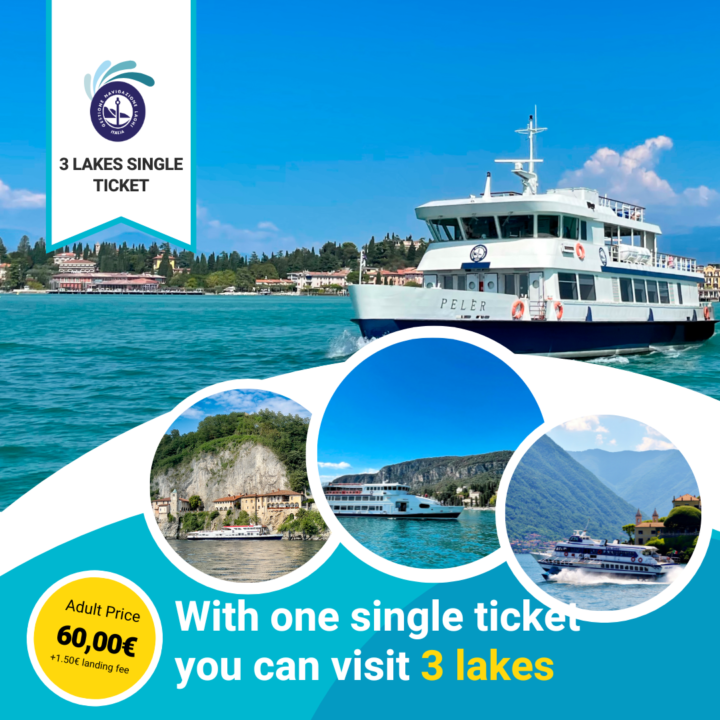 What to know
The new ticket can only be purchased at all ground ticket offices of the three lakes:
– The promotion is valid during the whole summer, until 8th October 2023;
– It allows you to explore all three lakes by Navigazione Laghi public transportation service;
– The ticket can be used only once for each lake and is valid for a whole day;
– It is possible to visit the three lakes on different days between 21st June and 8th October 2023;
– As this is a daily free circulation ticket, all routes are included,  (for fast speed service, please contact the ticket office/for lake Maggiore the initiative is limited to the italian basin).
Prices
This is a travel pass at a special price of €60.00* for adults and €30.00* for children (6-11 years), for families, it will be possible to take advantage of the Family offer at the price of 120. 00 €* for two adults and max 2 children (up to 11 years).
* In addition €1.50/person landing fee on the Borromean Islands, collected on behalf of the Municipality of Stresa
To check the available time schedule of the rides, please visit the website www.navigazionelaghi.it
Blog