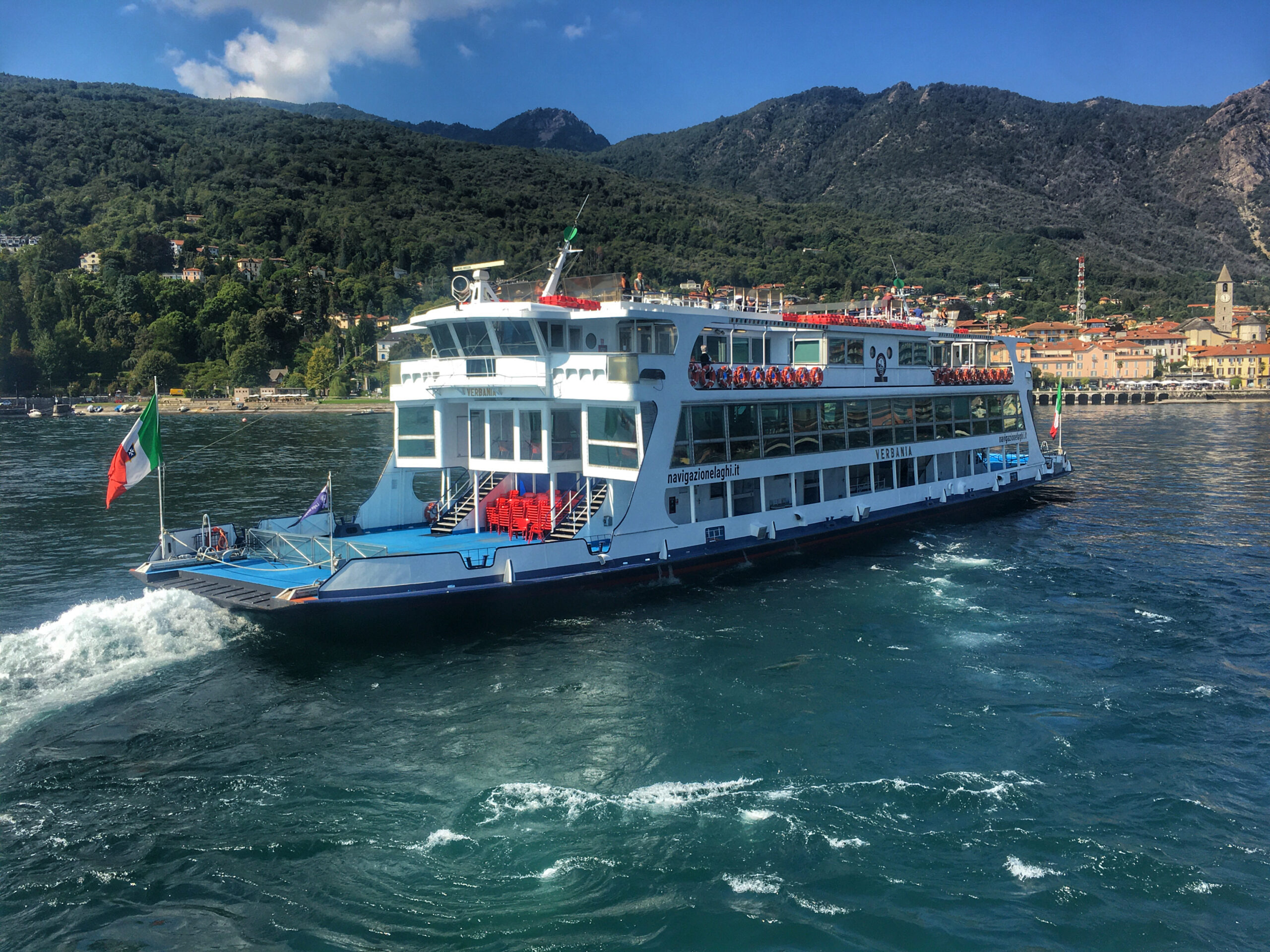 LAGO MAGGIORE EXPRESS: FROM THE SHORES OF THE LAKE TO THE VALLEYS
Lake Maggiore
Trip
From April 2nd to October 8th 2023, during all weekends (Saturdays and Sundays) and public holidays, with a single ticket at a special rate it is possible to explore, through an unforgettable tour, the best known destinations located between Lake Maggiore, Ticino and Val d'Ossola.
The itinerary begins in the morning Leaving by boat from the chosen wharf on the Lake Maggiore (Arona, Stresa or Baveno) to reach Locarno and then on board the Centovalli train to arrive to Domodossola.
Once in Domodossola it is necessary to purchase, a train line ticket at the railway station ticket office to return to the original destination on Lake Maggiore;
While sailing by boat, you will enjoy watching the many attractions that make Verbano a suggestive destination, rich in culture and beauty: the Borromean Islands stand out among all (made up of Isola Madre, Isola dei Pescatori and Isola Bella), the Hermitage of Santa Caterina, the Rocca of Angera, but also the Castle of Cannero or the Brissago islands.
The route aboard the "Centovalli train" foresees the possibility of passing through Val Vigezzo, Centovalli and Val d'Ossola, thus allowing you to explore the wonderful landscapes of these territories.
While sailing there is the possibility of having lunch on board tasting an appetizing menu consisting of:
 – Two tasty and freshly prepared first courses;
– A choice between meat and fish with vegetables;
– A choice between some cheese or dessert
All prepared with fresh ingredients and at a cost of 17 euros per adult, with a half-litre bottle of water included.
There is also a junior menu (up to 12 years not turned yet) at the special price of 11 euros, which includes pasta with tomato sauce, a Milanese cutlet with fries and a soft drink of your choice.
Coffee and wine (red or white) are excluded and at disposal at the following cost: € 1,50/coffee, € 5,00/ 1/2 lt wine and € 9,00/ lt wine
Booking is necessary by sending an e-mail to infomaggiore@navigazionelaghi.it
Tickets for the Lago Maggiore Express tour can be purchased directly the same day of departure at the ticket office at the wharf of boarding which you decide to leave from (Arona, Stresa or Baveno).
The cost of the ticket is €30,00 for adults and €15,00 for children (up to 12 years of age not turned yet).
The route by Ferrovie dello Stato trains between Domodossola and the starting point on Lake Maggiore (Arona, Stresa, Baveno) is excluded from the ticket
Due to the limited seats on board the Centovalli train, booking is necessary for groups of more than 8 people to infomaggiore@navigazionelaghi.it, in order to guarantee places for everyone.
Lastly, every 20 tickets purchased at full fare, a free ticket is granted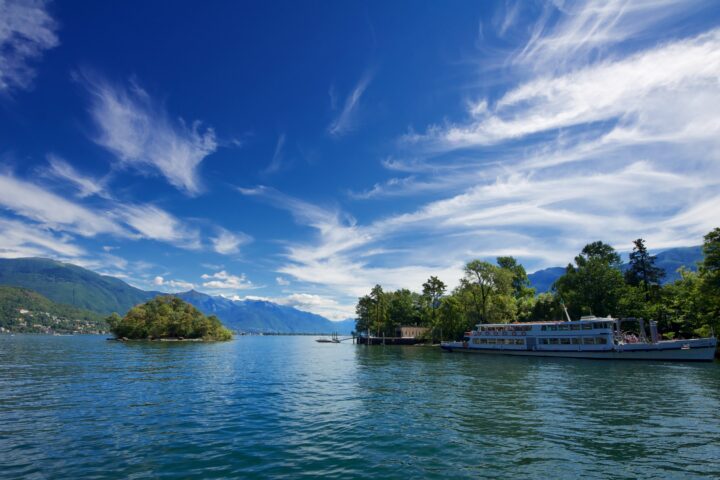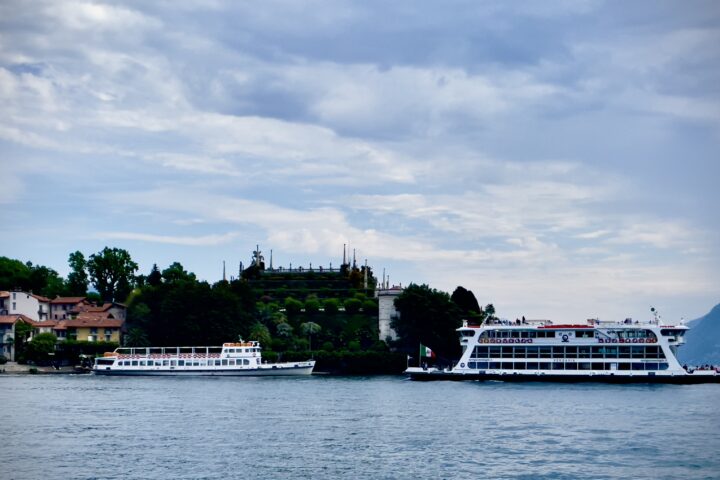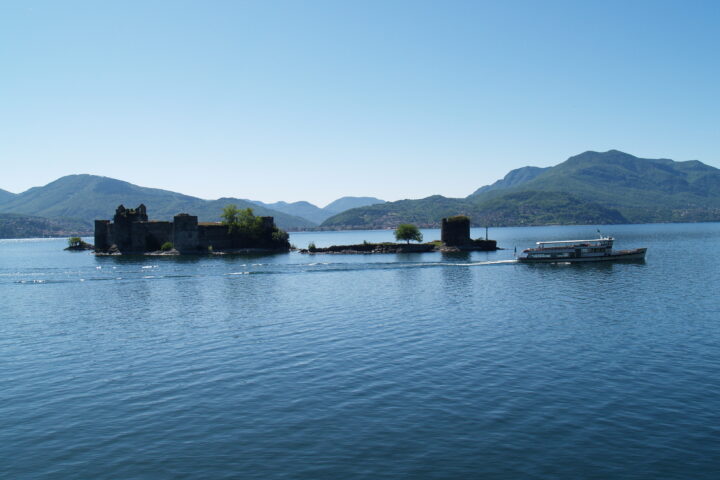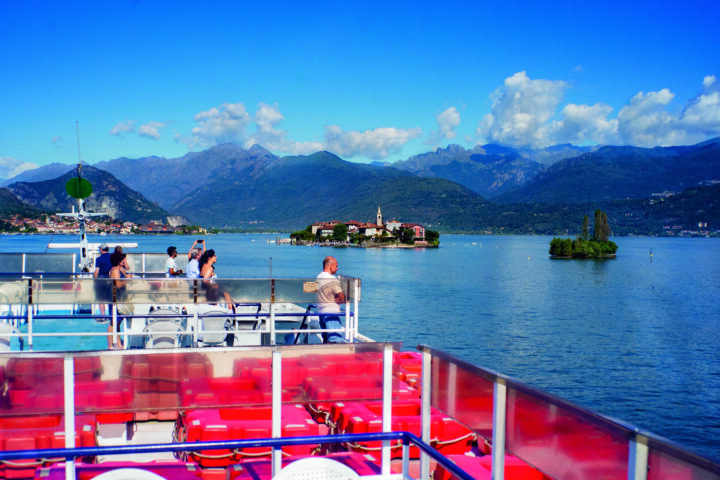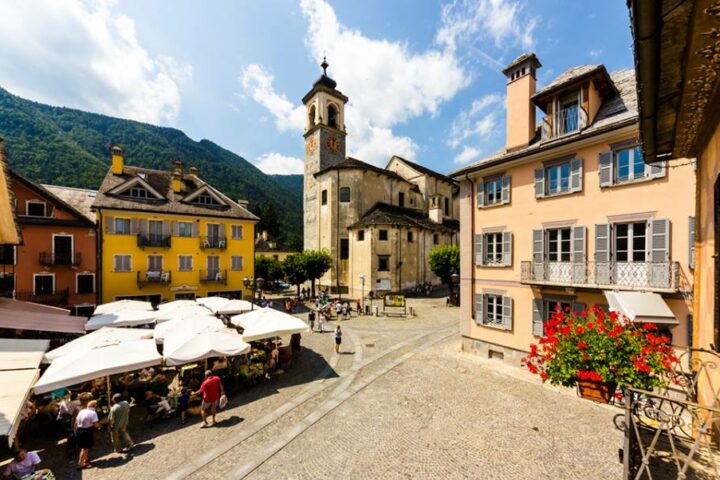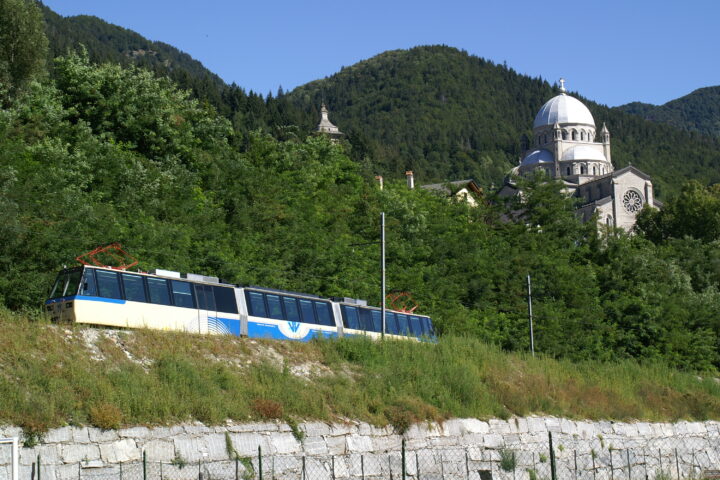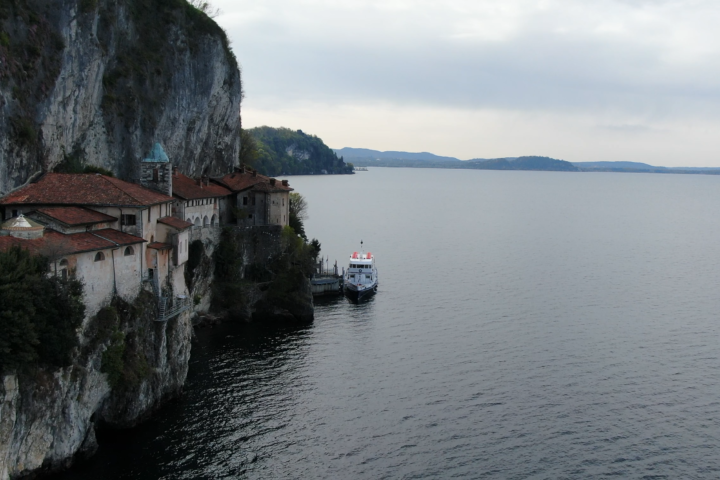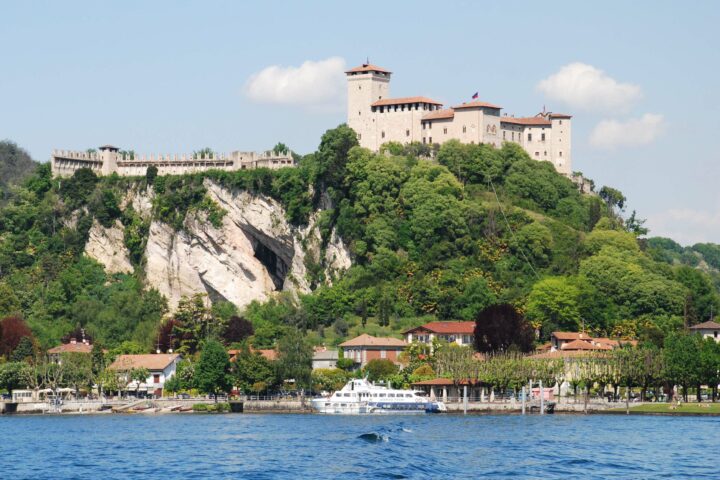 Blog