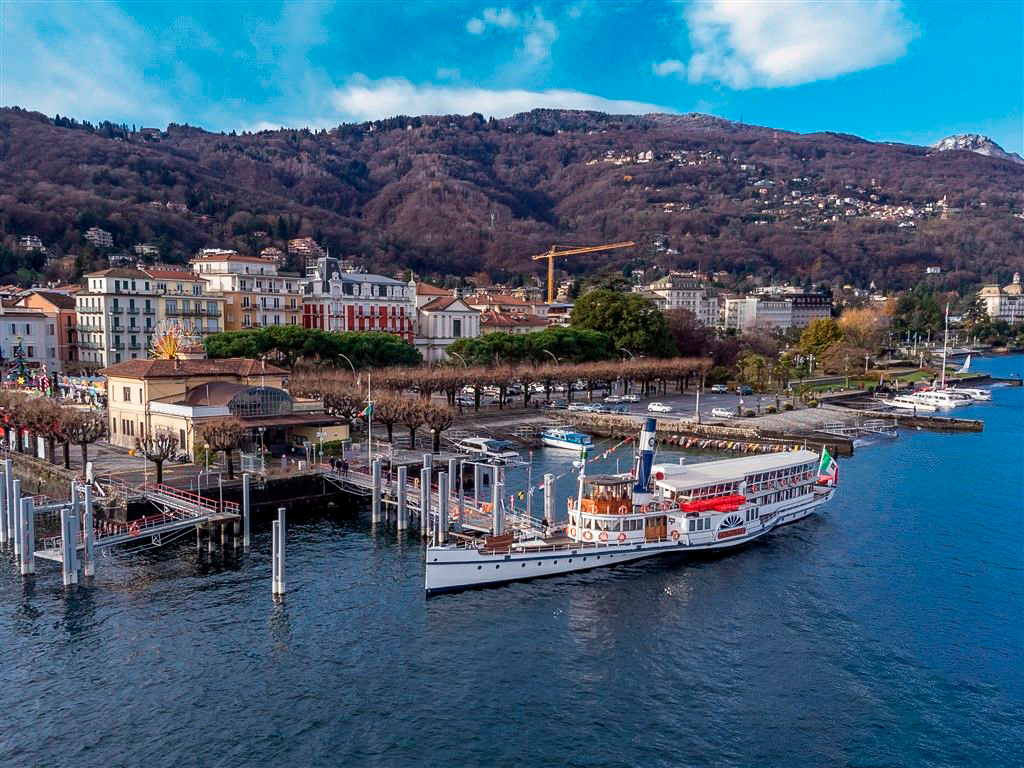 BORROMEAN ISLAND TOUR DEPARTING FROM STRESA
Lake Maggiore
Trip
One of the best known and most prestigious holiday resorts in Europe, Stresa is situated in an amazing position, facing the Borromeo gulf and on the slopes of mount Mottarone.
The first stop is at Isola Bella for the (optional) visit of the Baroque-style palace and the wonderful Italian garden as well as the small village. From Isola Bella you can then take one of the many boats in transit and in just 5 minutes you can reach Isola dei Pescatori (Isola Superiore) where you can have lunch in one of the many typical restaurants and visit the characteristic village. Finally, after lunch, the itinerary includes a stop on Isola Madre, which can be reached after 20 minutes of sailing, to visit the Palace in an amazing botanical park, known for the blooming of exotic flowers and rare plants where original animal species from all over the world, Brazil, New Zealand, Bolivia live in freedom.
Price of the daily free circulation ticket for Stresa-Borromean islands route and return 
€ 16,90/adults and  € 8,50/children aged 4-12 not turned yet
| | | | |
| --- | --- | --- | --- |
| Stresa | departure | h. 10.30 |   |
| Isola Bella | arrival | h. 10.40 | Possible stop to visit the palace and the garden |
|   | departure | h. 12.50 |   |
| Isola Superiore (or dei Pescatori) | arrival | h. 13.00 | Possible stop to visit the village and have lunch |
|   | departure | h. 15.15 |   |
| Isola Madre | arrival | h. 15.35 | Possible visit to visit the palace and the botanical garden |
|   | departure | h. 17.15 |   |
| Stresa | arrival | h. 17.50 |   |
HAPPY FAMILY PROMOTION: for family groups composed of at least 2 adults with purchase of 2 daily circulation tickets at a full price [Fare n°3.00] a maximum of 2 free tickets for children (from 4 to 12 years old, not turned yet) will be granted to the family units. The family group, including both paying and free participants, shall travel altogether. This offer is valid on the motor ships of the line service for the whole network of Garda and Como Lakes, but only for the Italian basin of Maggiore Lake.
Exclusions: No special conditions are granted on special services, night cruises, baggage or vehicle transport, the promotion cannot be combined with any other promotions and/or price reductions.
To use fast services (hydrofoils and catamarans), every passenger – including non-paying children – is subject to the payment of the connected extra charge at full price, if required
GROUPS RATE: minimum 15 people
Price of the daily free circulation ticket for Stresa-Borromean islands route and return € 13,60/adults and € 8,50/children aged 4-12 not turned yet. To get the groups rate all the components must travel on the same rides. A free of charge ticket is granted every 25 paying people
The municipality of Stresa has established a landing tax of € 0,50 per island and per person for passengers over the age of 6, to be finalized at the ticket office of the wharf of departure, based on the kind of the purchased ticket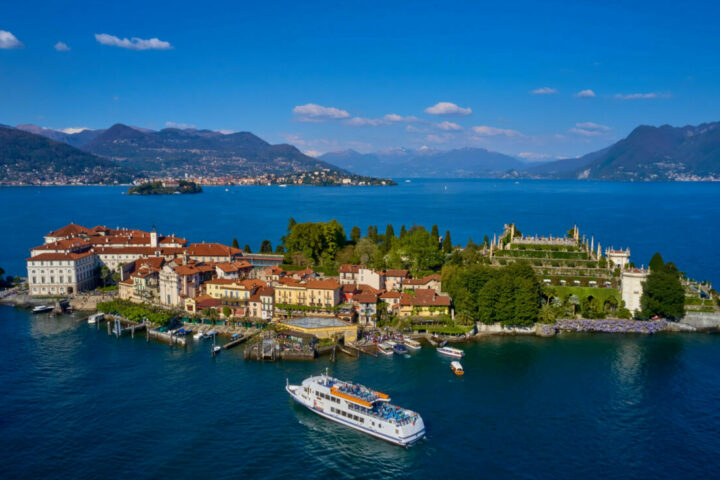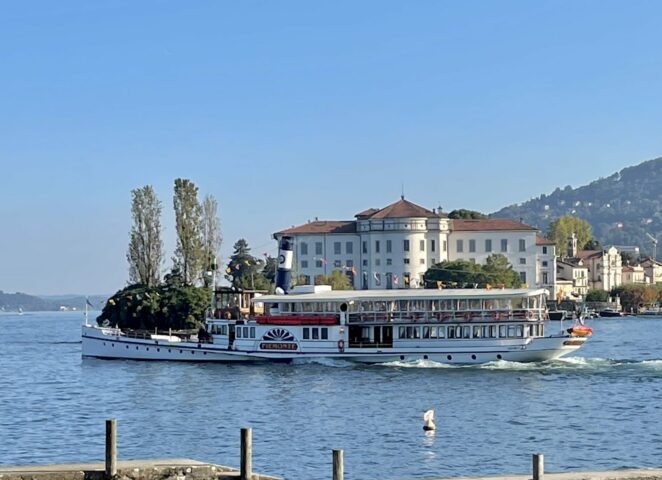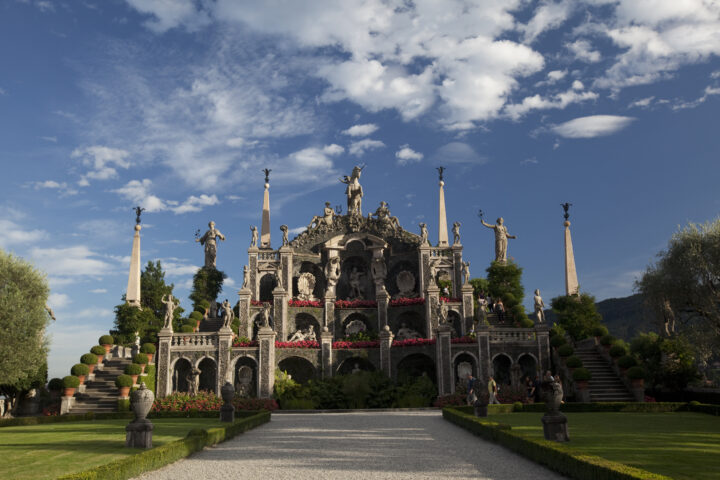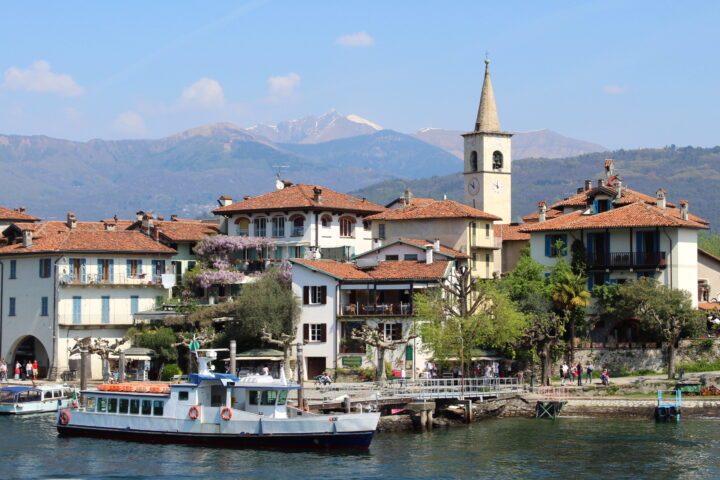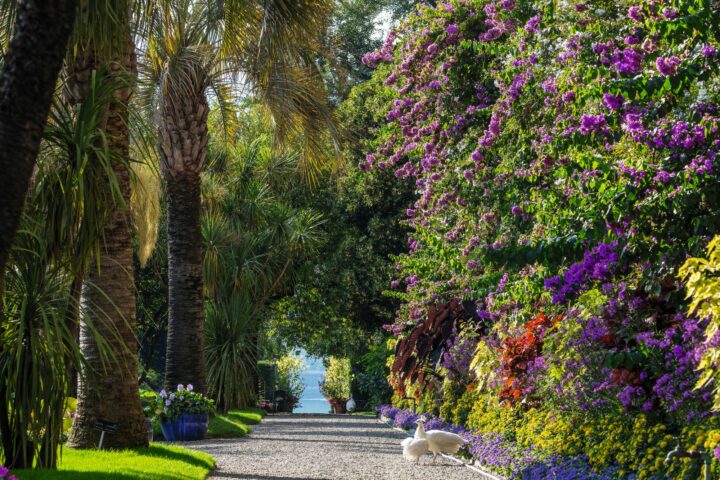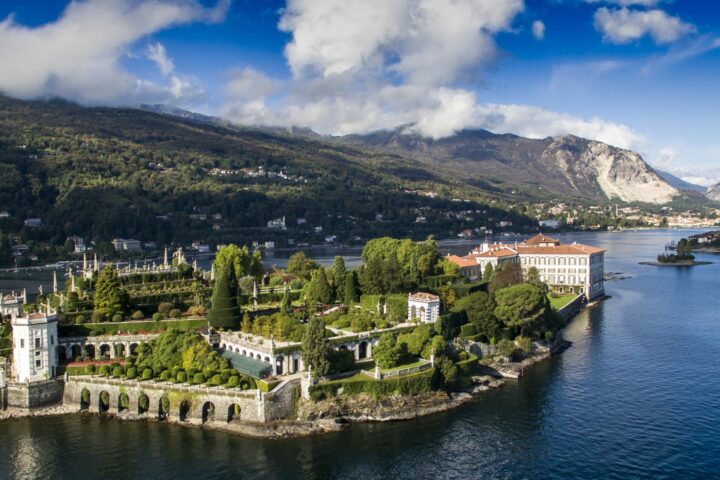 Blog